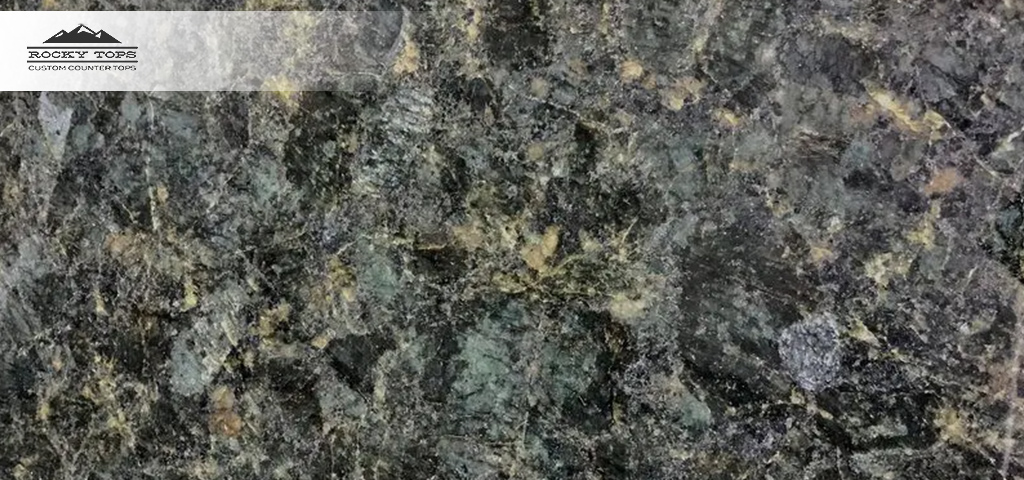 Peacock Gold is one of the newest and most exciting colors being used in custom countertops. Its unique blend of gold and blue hues adds a unique flair to any room. This color is perfect for kitchen countertops, bathroom vanities, and even outdoor countertops. It adds a bold look to any space and is sure to draw attention.
Rocky Tops Custom Countertops offers this beautiful color in a variety of materials and styles. Whether you're looking for a contemporary look or a classic one, they have something for you. The Peacock Gold countertops come in both glossy and matte finishes, with the glossy giving a more modern look. The matte finish provides a more subtle, muted look. You can also choose between different edges and shapes, such as square and bullnose, so you can get the perfect fit for your space.
One of the best features of the Peacock Gold color is that it is highly durable and scratch-resistant. This means that you won't have to worry about it becoming scratched or damaged over time. In addition, this color is also highly resistant to staining, making it a great choice for areas prone to spills or splashes.
Because of its unique blend of colors, Peacock Gold can easily be paired with many different hues. Whether you want to pair it with bold blues or more muted tones, this color is sure to look stunning. It can also be used as an accent color, adding a bit of vibrancy to a neutral color palette.
When it comes to maintenance, Peacock Gold is incredibly easy to care for. All you need to do is wipe it down with a damp cloth, and you're good to go. It is also heat-resistant, meaning you can place hot items on it without worrying about any damage.
If you're looking for a unique countertop color that will add a touch of luxury to any room, Peacock Gold is the perfect choice. With its beautiful blend of colors and its high durability and resistance to scratches and stains, this color is sure to make a statement in any space. Rocky Tops Custom Countertops has the perfect selection of countertops in this color, so you can find the perfect fit for your home.
Experience the beauty of Peacock Gold for yourself by visiting our showroom in Chattanooga, TN. Our team of experts will be happy to answer any questions you have and provide you with the best advice and service. Stop by today at 3000 S. Broad St. Chattanooga, TN 37408 or give us a call at  (423) 800-8107 to make an appointment. Let Rocky Tops Custom Countertops bring a touch of luxury to your home.